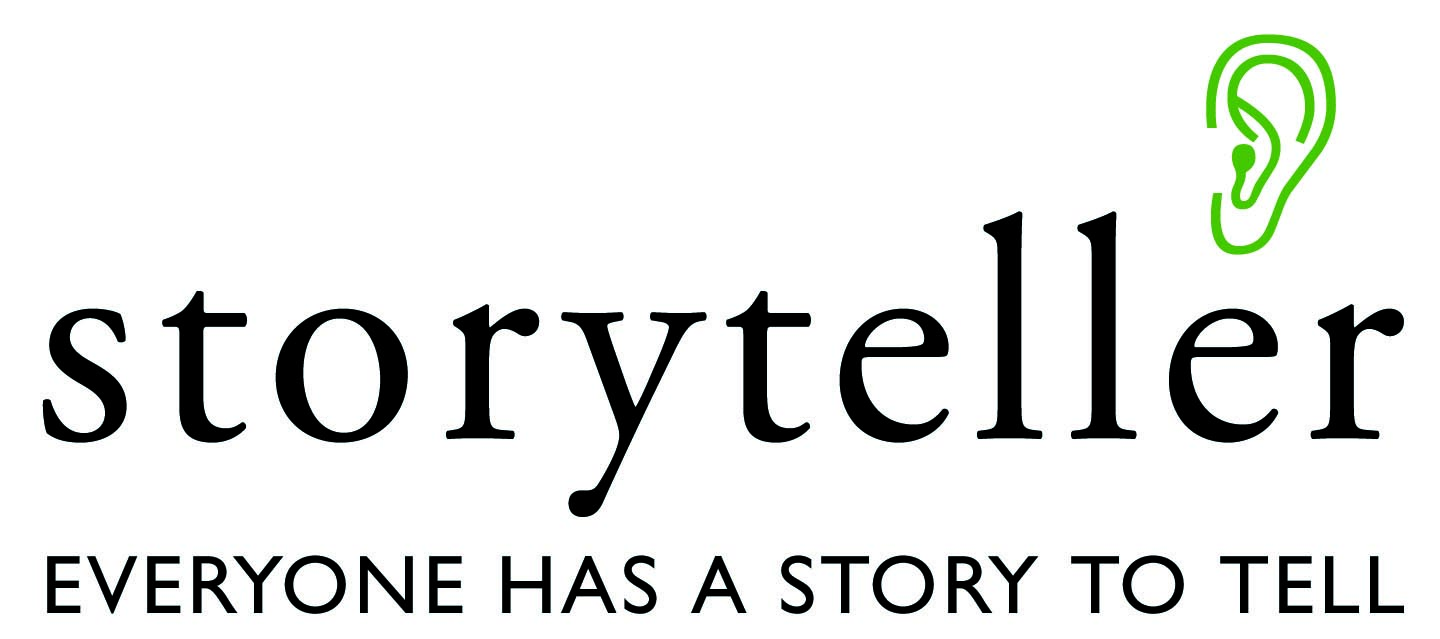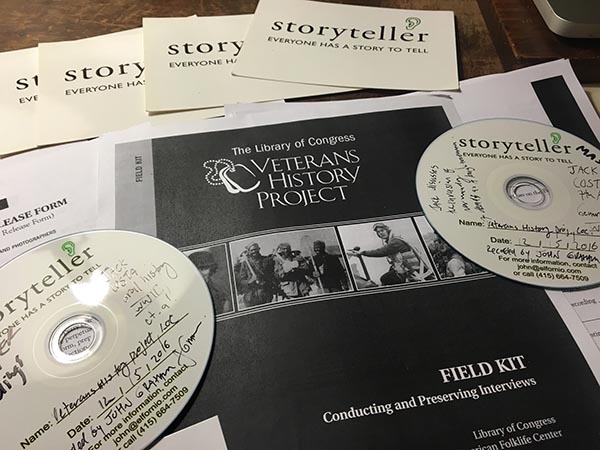 STORYTELLER is the oral history project created by John Graham to record the stories of veterans for
the Library of Congress' Veterans History Project (VHP). This is a volunteer project that is over twenty years old.
Download the VHP Field Kit to get started.

He will also records family stories and corporate histories. Please email John Graham for rates and details.
"DON'T JUST WISH YOU HAD DONE IT."
References available.